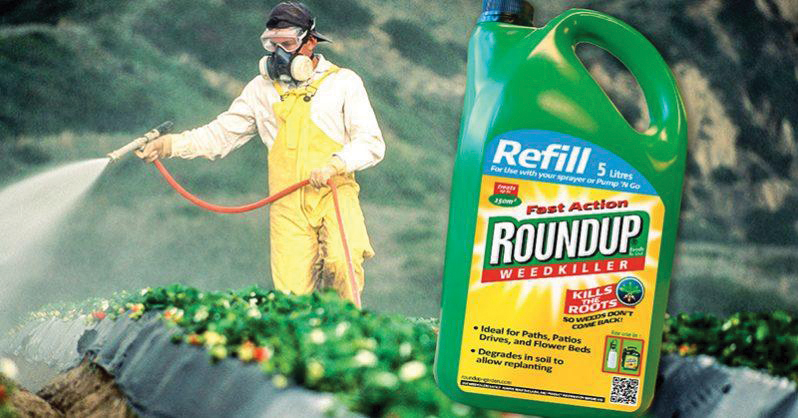 Juries across the United States have found that RoundUp, a herbicide and weed killer manufactured by Monsanto, causes cancer. RoundUp is one of the most widely used herbicides in the world, and many farmers, landscapers, nursery workers, and gardeners have used this weed killer. However, people exposed to Roundup, whose active ingredient is glyphosate, have been diagnosed with the following rare and deadly types of cancers:
– Non-Hodgkin's Lymphoma
– Chronic Lymphocytic Leukemia
– Small Lymphocytic Lymphoma
– Mantle Cell Lymphoma
– B or T-Cell Lymphoma
– Hairy Cell Leukemia
– Other Cancers
Hurley McKenna & Mertz is pursuing claims against Monsanto and its parent company, the massive German drug and chemicals company Bayer AG, on behalf of cancer victims throughout the United States. If you or a loved one were exposed to RoundUp and have cancer, the time to file a claim is now. Contact Hurley McKenna & Mertz for a free consultation today at 312.553.4900 or info@hurley-law.com.